Three Beards – Legends from Kuraszkow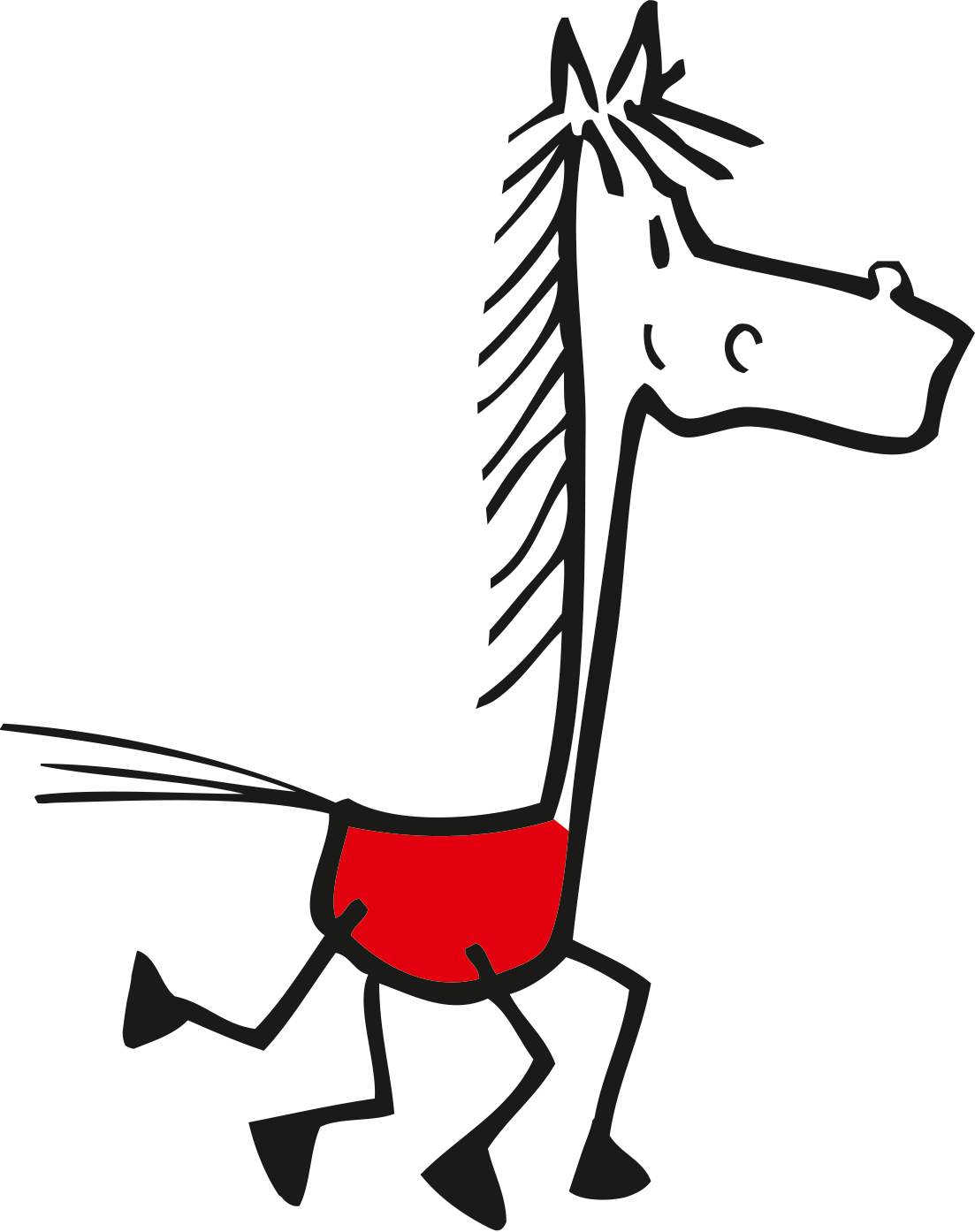 The author of the comic book is Jakub "Ryba" Rotte, who studies architecture, and every day thinks about buildings. His love of comic books had already aroused the Donald Duck in him in primary school. Kuba drew comic books throughout high school. He felt overloaded in the last grade and then left school to create them. Today, together with the Three Beards, he returns to this wonderful art form.
Why this comic book?
The project was created for the Kuraszkow Academy, but not the Academy alone. The Three Beards were called to life to play and look at the story with a grain of salt and to show its authentic language. The author also tries to gather information about the times in which the heroes of the story live, that is the late Middle Ages. The illustration depicting Prusice is backed up by studies of the land parceling of the town just after its establishment.
Who are the Beards?
These three young knights are a kind of self-portrait. The relationship with himself is a great source of inspiration, so he gave each of them features he can observe in himself..
What's next?
We still do not know much about what is happening in the area. Forests, fields and valleys – what secrets do they hide? Who is Lambert the merchant and what is he planning in his town house? Will the group of bandits find their friend Nerw? Will Nerw and Goczalek get out of the town walls? Will Baldwin find his other half? Where does Galwin get so much strength? Is Lancelot always so controlled? Answers to these questions will be shown in the next part of the Three Beards comic book story, called "Matchmaking."