About the Academy
You do not have far to go – just half an hour's drive from Wroclaw – to forget a hard week! Spend time with your family, enjoy nature, take a walk, jump on our bike or learn how to ride a horse. Encounter recreational and educational Academies, dine in a restaurant with regional cuisine, or just relax in a comfortable armchair with a book from a well-stocked library. We have figured everything out for you! That is why, as you fall in love with this magical place, we will look after you in a hotel full of atmosphere so you can find out what surprises the next day will hold for you at the Kuraszkow Academy.
The name "Academy" is no coincidence!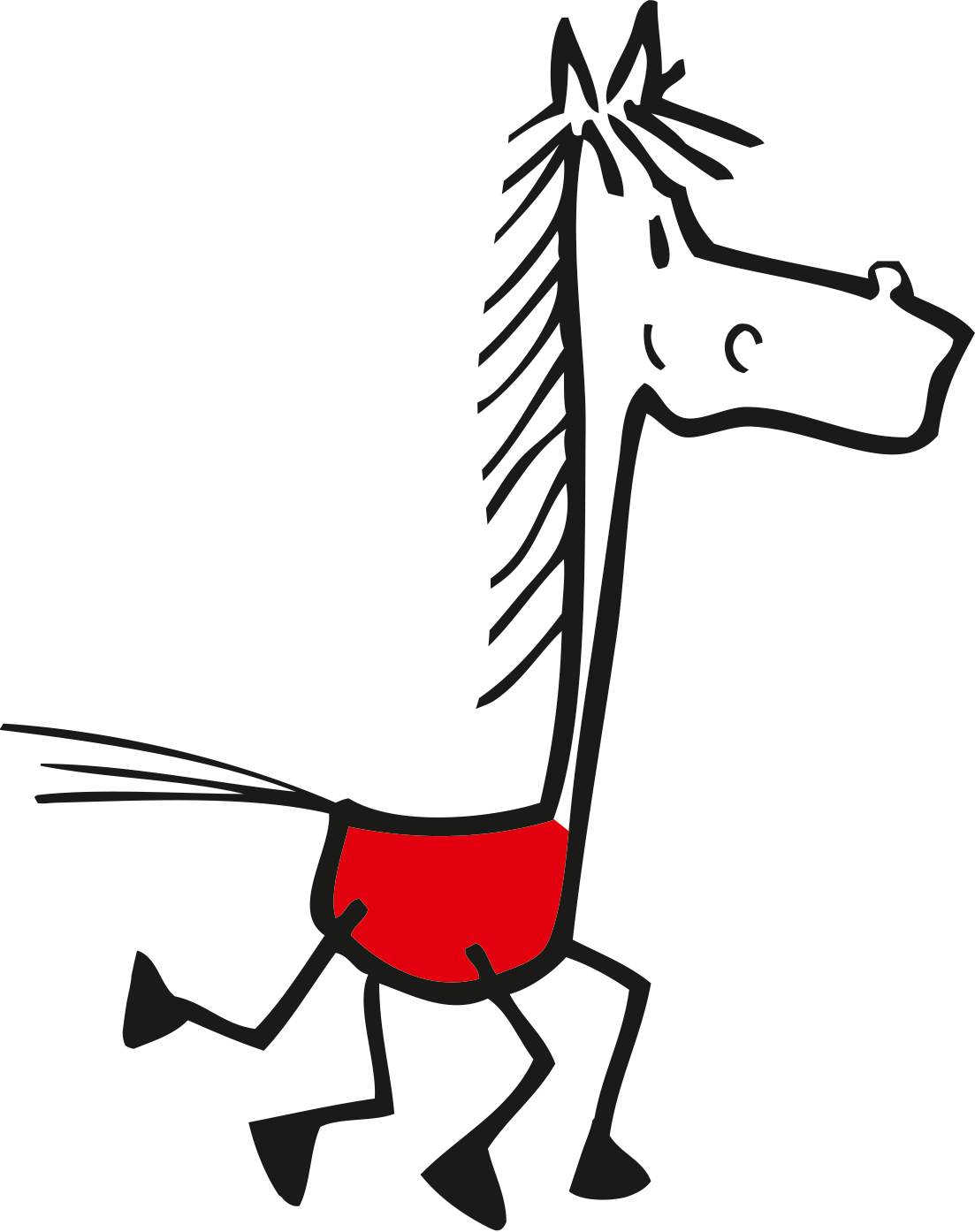 In the beginning, there was a horse stud. That was our first academy – the Equestrian Academy of Kuraszkow. However, the magic of the Trzebnickie Hills, called the Cat Mountains, inspired us to create other academies that became our way of playing and having fun: horse riding lessons, socializing, probably the first ever fishing academy, looking for the tracks of animals. Maybe camping in the woods and a nighttime vigil in the tent? Unusual adventures, for which almost no one ever has time. You will see history at every turn, following in the footsteps of Queen Hedwig and Prince Probus. We have our Collection of Polish Kings and a beautifully published Trilogy. Maybe you want to observe the stars with an electronic telescope? You will see them appear to be really close – it is our Academy of the Sky. Jointly baking rolls and pizza in a real wood-burning oven – you will do it at the Academy of Pizza and Bread. Father with son, mother and daughter – when you have no time for yourself in the week, the Kuraszkow Academy is a great place to slow down and catch up.
The Academy Hotel
There are 17 double rooms and air-conditioned rooms for guests, some of which are family studios. Each of them has a unique character, but they all have in common a high standard of finish, as well as a passion for art and modern design. The room equipment includes a comfortable bathroom, large and comfortable bed, desk, coffee table, telephone and TV. Free Internet access is available throughout the building. Most of the rooms also have folding sofas for an extra person. Our interiors are very cozy – the unique atmosphere is provided by the ubiquitous wood, soft carpets, unrivaled paintings and elegant curtains. Hotel guests also have a relaxation area at their disposal: steam bath, Finnish sauna and brine graduation tower.
Business meetings
Organize a training course or integration trip with us. We provide facilities in the form of spacious and comfortable conference rooms, but also attractions for the "official part" of the visit. From mental activities, through relaxation for the body, to fitness tasks that demonstrate fortitude. Our Academies will allow you to integrate in a fun atmosphere, bringing employees closer together and teaching them new skills.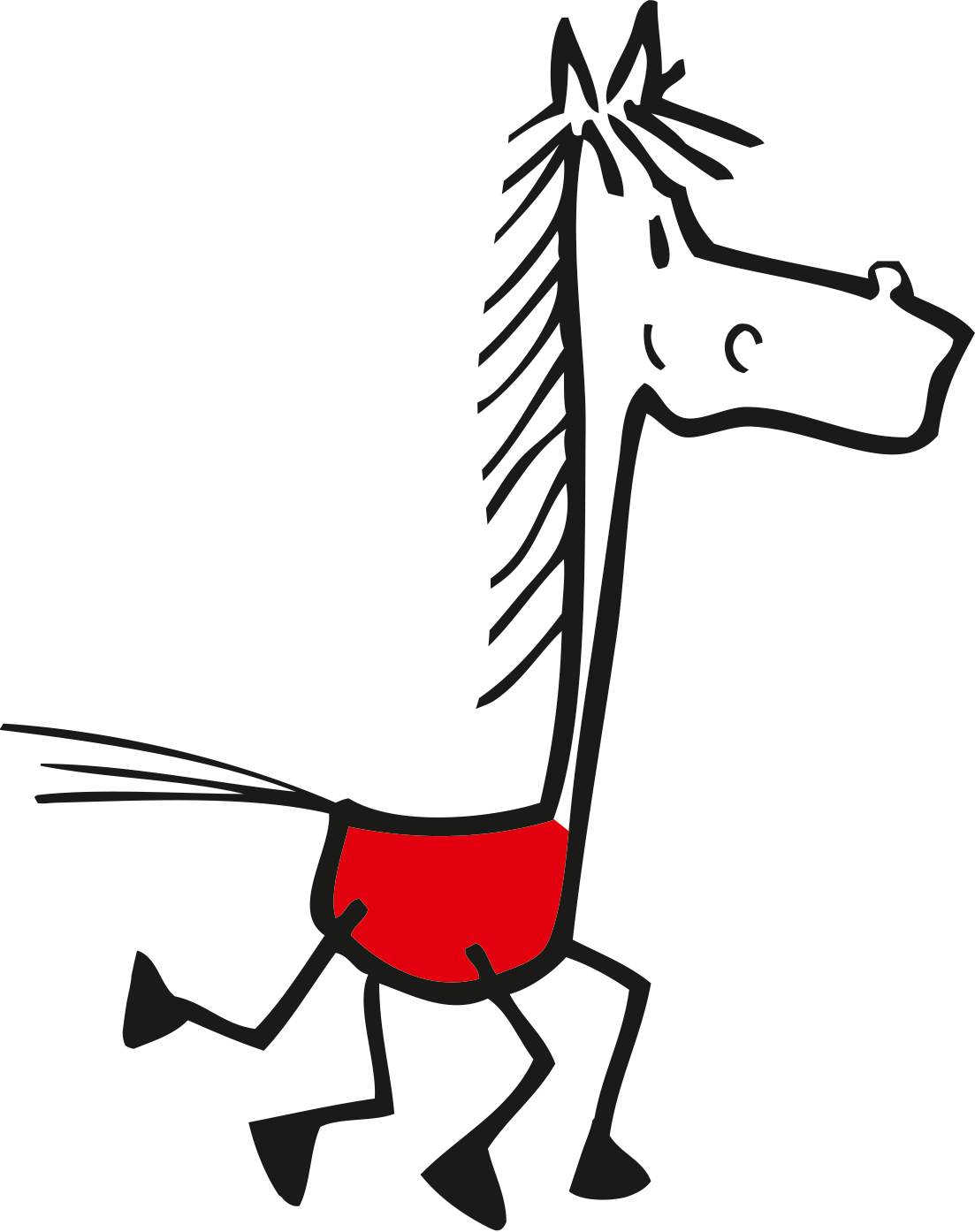 Academy Restaurant
Our chef Marcin Kurzawa invites you to the restaurant, where we cook according to the idea of Slow Food. We focus on natural products, cooperation with small, regional suppliers and a craft approach to food creation. Good products and passion – find out what this combination tastes like in the Academy Restaurant.