Area
Kuraszkow – a fairytale village in the heart of the Cat Mountains
Kuraszkow is a picturesque place full of attractions. There is an oak tree with a circumference of about six meters, you can walk in a unique loess gorge and admire dwarf oaks, climb the Gniezdziec Mountains, visit a manor house from the late nineteenth century and the early twentieth century, which now houses a youth hostel, see the cemetery chapel from the second half of the nineteenth century or listen to folk songs from the Malwa band. Two explorers' expeditions are also waiting for tourists, during which you can explore the town, learn about its history and culture, and meet its unique inhabitants. Kuraszkow is also a laureate of the competition for the most beautiful and active Polish village.
With the background story
The Napoleon Oak a 400-year-old monument of nature. The story goes that this, the oldest tree in Kuraszkow, is the burial place of three of Napoleon Bonaparte's soldiers. According to oral tradition over several centuries, real tragedies must have taken place here.
The Little Bieszczady Mountains
Visitors to Kuraszkow will enjoy hills, forests, ponds, nature monuments and palaces. The area in which we are located is conductive to active recreation. The landscape is fabulous here, hills covered by forests are everywhere, we have grassy meadows, deep gorges, the magical Barycz Valley and medieval hamlets with numerous monuments. The therapeutic climate, submontane landscapes, rich vegetation, rare species of animals, and peace and quiet invite us to a harmonious world, so different from bustling Wroclaw nearby.
The Trzebnickie Hills are part of the Trzebnicki margins of the Cat Mountains. Formerly, they were called the Duck Mountains, from ducks landing here. However, during the period of the affiliation of these lands to Germany, the name was misrepresented. This happened because Germany had difficulties with speaking and it was easier for it to use the name Katzen Gebirge, which in Polish means Cat Mountains. In turn, the inhabitants themselves, due to the striking resemblance of the local landscape to the Bieszczady landscape, decided to call the hills the Little Bieszczady Mountains. .
An Enchanted land
There is a specific microclimate in Kuraszkow and the surrounding area. All thanks to the hills of the Cat Mountains. We have less foggy days, the valleys are warmer, the frosty winds do not reach here, and the surrounding forests produce fragrant essential oils. It has a perfect effect on the air quality and has great health benefits for our bodies. The Cat Mountains are also exceptional in one respect. Not many of you know that there is a phenomenon known as tunnel erosion, that is the formation of underground corridors by the erosion of rock particles by flowing water. As a result, caves both large and small are continuously being created.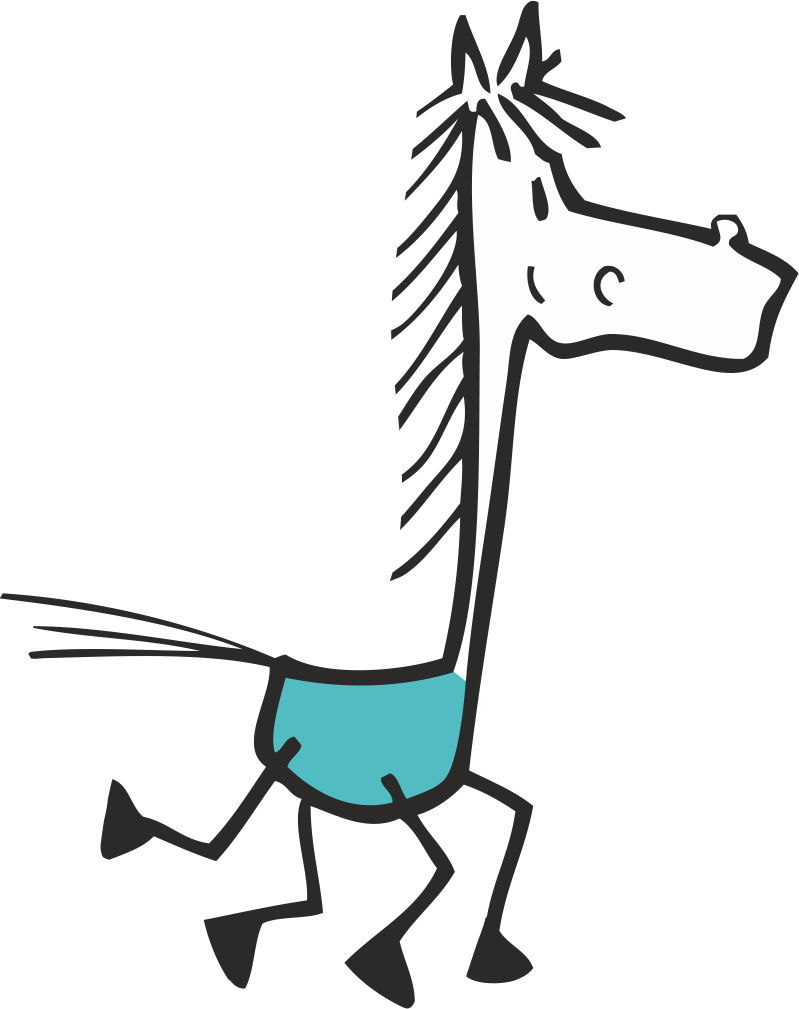 Features that are worth seeing:
See our area guide >> DOWNLOAD