The well-stocked library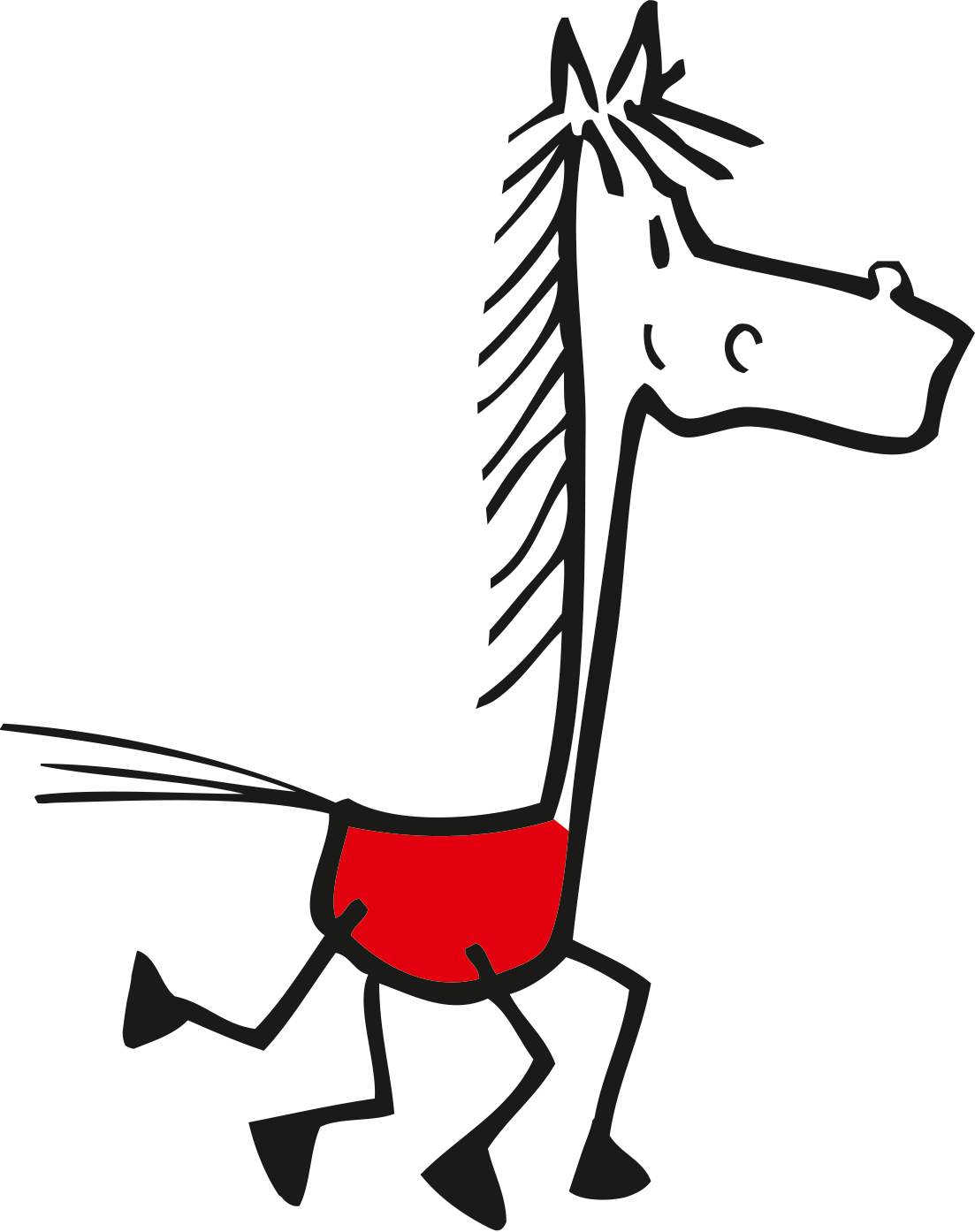 Created for the love of reading, because nothing so stimulates the imagination as a good book. In every corner of our hotel you will find titles from every genre that will come to your mind. You can take them to your room or sit on a comfortable sofa and read. Albums, encyclopedias, lexicons, poems, historical novels, crime stories or collections of reports. The choices are stunning! Read what you are currently feeling like. Once you have finished reading it, we ask you to put the book back on the same shelf where you found it.
Once you have finished reading, we ask you to put the book on the same shelf
The books you see in our hotel form a private collection, completed by the host of the Academy over many years. Please treat each book with due respect. If you do not remember where you took the book from, do not put it anywhere, but give it to the hotel reception. In this way, we can maintain order, it will be easier for us to search for specific titles and put books on shelves thematically.
Thank you!!