The Cellars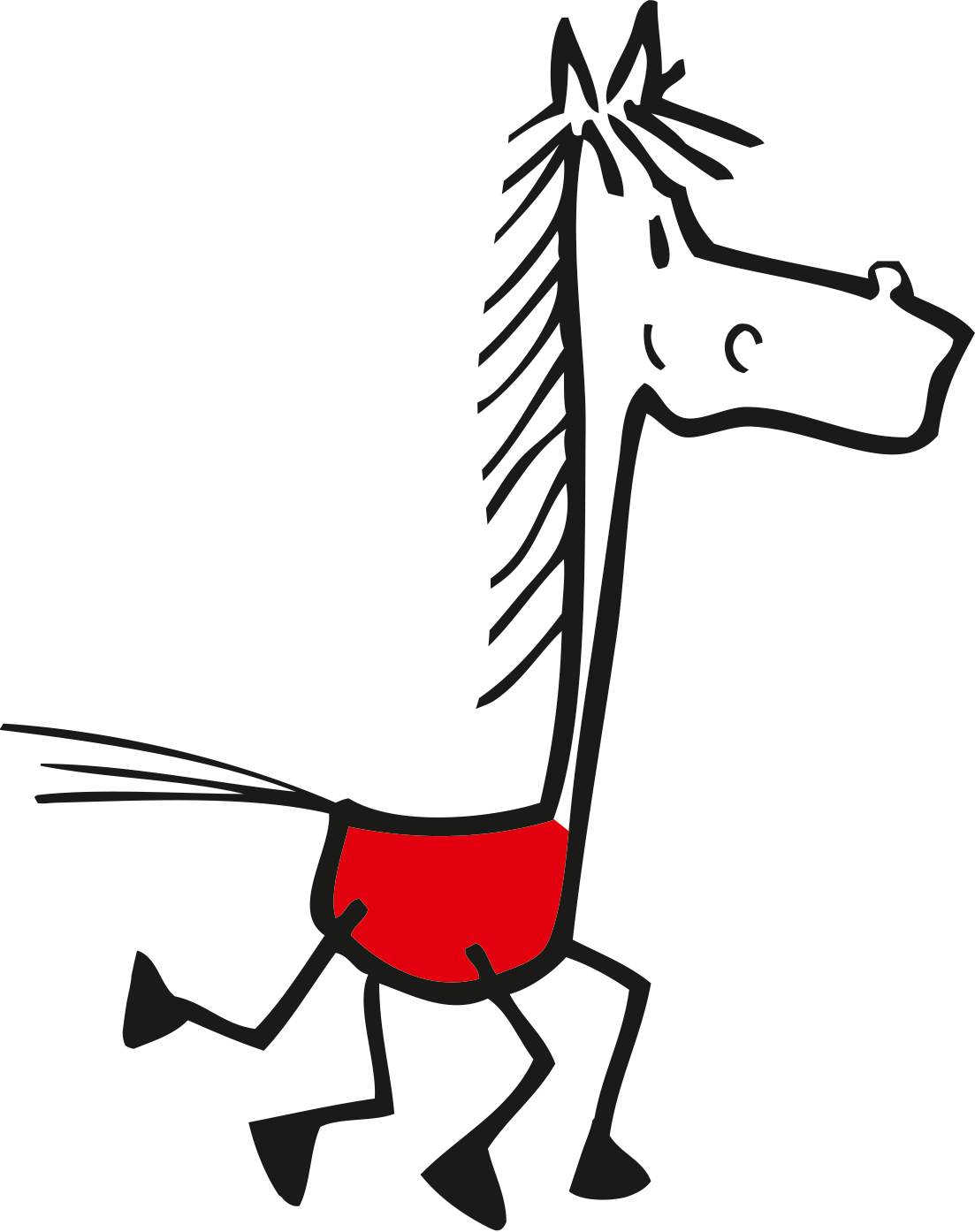 Our wine cellars aim to bring good wines to connoisseurs, as well as to those who are just starting their adventure, with a very rich world of flavors and aromas. In the cellar, we have prepared shelves for the aging of wines from all over the world. You can move with us to picturesque wineries and feel their flavors and aroma. For several thousand years, cultivation and production was improved, new strains were found, they learned how to get the most interesting flavors and aromas. The result is a wonderful variety of not only Italian, French and Spanish wines, which are the three largest producers in the world, but also of other regions with less ancient traditions, but which are also unique and have many supporters.
From now on, you do not have to wonder who will drive the car!
We also offer an excellent alternative in the form of non-alcoholic wines. These wines perfectly emphasize the taste of many meals, giving them a noble character. They are subjected to the process of dealcoholization, which eliminates alcohol from a traditional wine, together with its unfavorable properties, while preserving all the other features of the drink and in particular, its taste and aroma. As a result, a non-alcoholic wine can be consumed by pregnant women, people on a diet – alcohol elimination lowers its caloric value by about 70% in the case of drivers, as well as all those who want or need to avoid alcohol, and value the culture of drinking wine. In addition, it has a beneficial effect on the nervous and muscular system and counteracts the aging of cells. The content of alcohol is lower than in many juices, snacks or dishes.