Family celebrations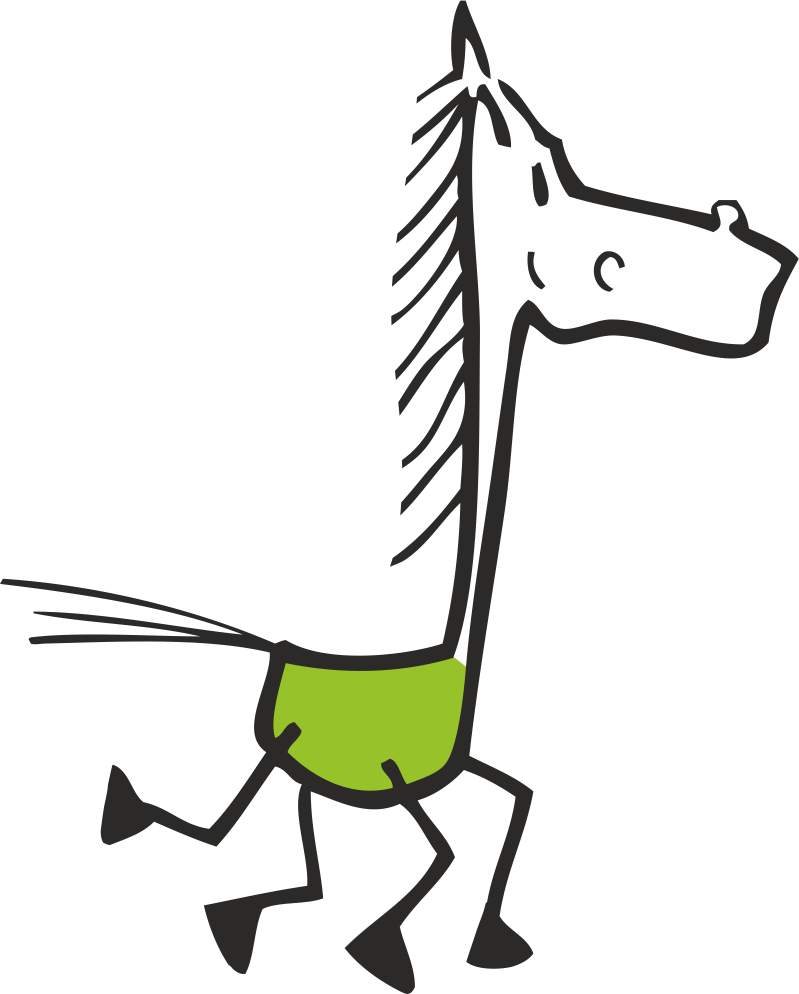 There are special moments in life that we want to make unforgettable. In the Kuraszkow Academy, we perfectly understand that each such moment should be unique. Your success is our success, so we will take care of every detail by organizing your family celebration.
Choose your menu
The Academy of Kuraszkow is a well thought out and designed place to meet all the expectations of people who want to organize events of all kinds, thus providing a unique atmosphere. One of our strengths is a refined cuisine in the Slow Food style. The menu contains Polish dishes, but in a modern way. We use products available seasonally, organic vegetables and fruits from nearby farms, bake homemade bread, make dumplings. The idea of this place is to eat meals without haste and focused, as well as savoring the taste and smell of the dishes. We are aware of the importance of a well-chosen menu. The Kuraszkow Academy offers seasonal dishes from the seasonal menu, or some specially prepared menu options. With that you can be sure that the dishes selected will satisfy the tastes of your guests.
Spend the night in the Academy/strong>
When you do not have to rush anywhere and want to spend some nice and special time with your family, we invite you to stay at the Academy Hotel. We offer our guests seventeen comfortable and cozy rooms. In the evening, you can use the sauna and the brine graduation tower, and in the morning we will prepare a delicious and healthy breakfast..